Short Bowel Syndrome and Intestinal Failure: Nutritional Implications in Neonatal and Pediatric Patients
Sorry we missed you during our live event
yOU CAN VIEW THIS on demand until May 16th, 2022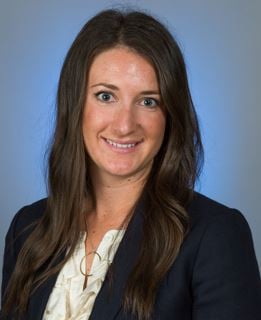 Gina m. O'toole
rd, mph, clec, cspcc
Gina O'Toole is a Neonatal Dietitian at CHOC Children's Hospital in Orange, CA. She has played an integral role in the development of the Surgical NICU at CHOC, participated in institutional research and has developed nutritional and feeding guidelines for infant's short bowel syndrome and surgical neonates. Gina has participated in multiple quality improvement initiatives through the Vermont Oxford Network, the Children's Hospital Neonatal Consortium, and the California Perinatal Quality Care Collaborative.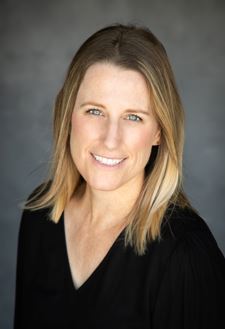 Katherine h. bennett
mph, rd
Katherine Bennett has over 18 years of experience in the field of pediatric nutrition, ranging from working with premature infants in the neonatal intensive care unit to now working with children of all ages in the outpatient setting for the CHOC Gastroenterology and Nutrition Division. She completed her undergraduate degree in Nutrition/Dietetics from the University of Tucson in Arizona, her dietetic internship at the University of Virginia, and her master's degree in Public Health from UCLA.